and if im lucky enough to find a branch this perfect im all over tackling this project :)
(fingers crossed)
im a real fan of bringing elements from the outdoors IN and using them as decor
its cool and unique and lots of fun!!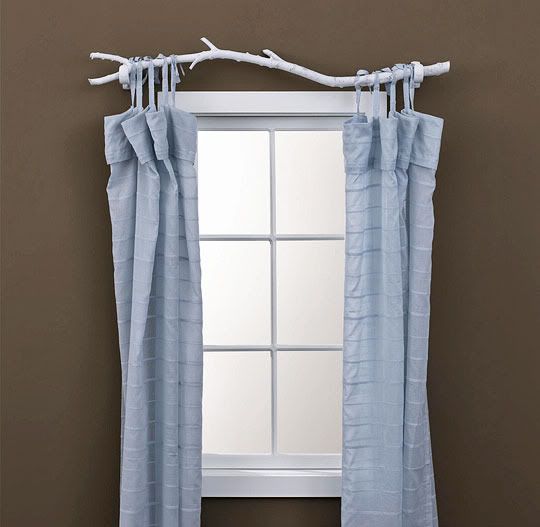 *house update*
so we took our weekly trip to house last night turns out.........................SHES DONE!!!
well mostly :) still waiting on appliances and little fixes but its all clean and the carpet is in, our fence is up, the grass is layed and some real pretty trees have been planted. It was all very exciting and i did a dance all over the living room! :D
the whole way home we couldnt get over it, it all hapenend so fast and we can not believe how BLESSED we are.......... and we are so VERY VERY THANKFUL!