In honor of our four month Anniversary this past monday, here's
a quick little recap of our past happenings :)
1.
WE GOT MARRIED!
November 16, 2008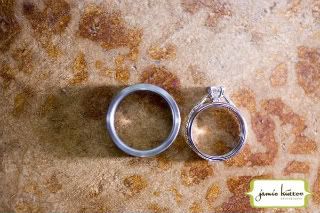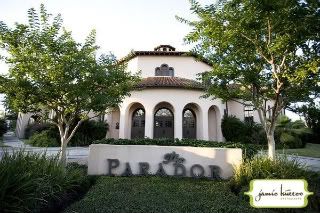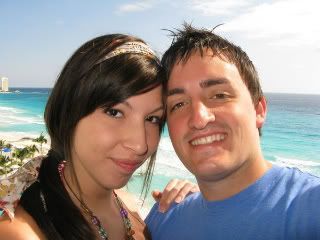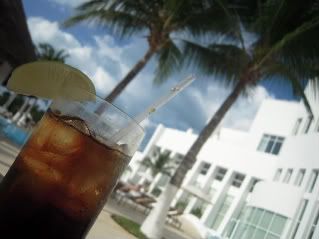 3. We moved into a beautiful two bedroom apartment just perfect for the two of us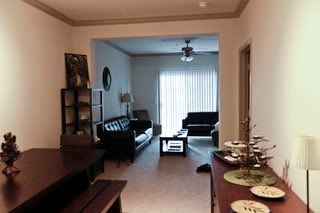 4. We went to San Francisco for the Maintenance Connection (aaron's company) Christmas Party! We rode the trolley went to china town and rode the b.a.r.t. (very scary) we didnt get to see the golden gate bridge tho hmm.. guess we'll just have to go back :)

"What ever happened to Predictability?!?!" - Cary Yocum
5.
We had our very first married christmas, and started our first tradition of a huge Christmas Morning breakfast with Texas Shaped waffles yum!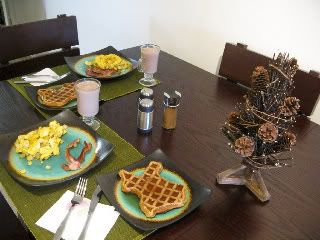 6.
We went on a Road Trip to Austin!
We saw the capitol, ate AMAZINGLY DELICIOUS Bar-B-Que and made some all around great memories :)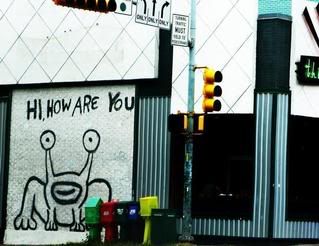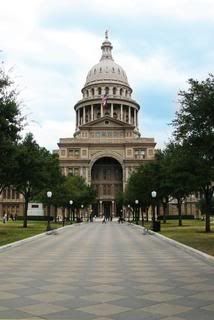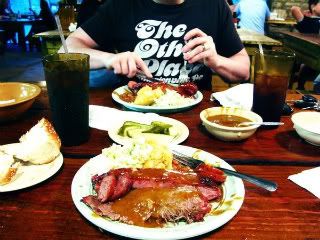 7.

We had a great V-day!

W
e ordered pappasitos to go and made chocolate covered strawberries! We figured everybody and their momma would be out on the town so we got our delicious fajitas to go i picked up some strawberries from the market, and aaron cleaned the whole house and set it up with candles and flowers. What a Guy!! :)